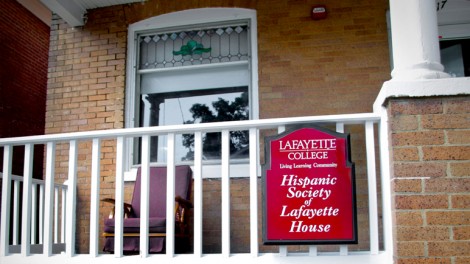 Special-Interest Houses
Special-interest houses encourage self-governance, civic responsibility and shared knowledge. Have an idea for a new special-interest house? Great! Students often come together and seek permission to create a special-interest living arrangement.
More Information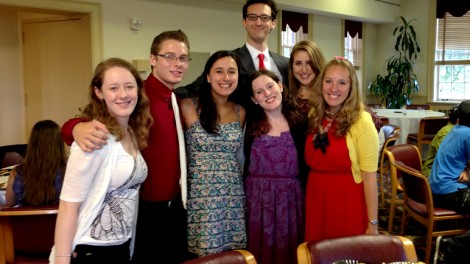 Off-Campus Specialty Houses
There are also off-campus houses devoted to students involved in the Arts Society and Hillel.
McKelvy House
About 20 students live together, by invitation, in McKelvy House. Students share a common desire for active learning outside the classroom, to live with like-minded peers who thrive on intellectual discourse. Members take turns organizing weekly discussions about timely topics and plan field trips.
More Information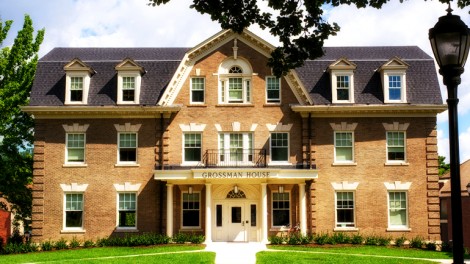 Grossman House for Global Perspectives
The Grossman House brings together students who have a broad, international outlook with resources to help them further explore the world. Grossman House citizens work closely with faculty mentors while creating and participating in a variety of events such as dinners, lectures, performances and other activities all aimed at expanding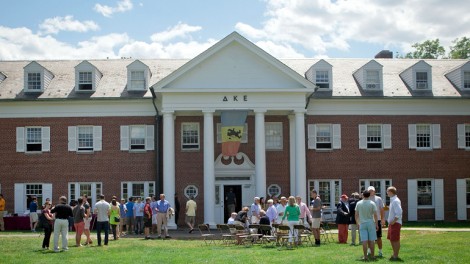 Sororities and Fraternities
Six sororities and three fraternities are recognized on campus, each with its own house. All are affiliated with national Greek-letter organizations. Their role is to enhance the social, intellectual, and cultural life of the campus while upholding their founding values of brotherhood/sisterhood, scholarship, leadership and service.
More Information