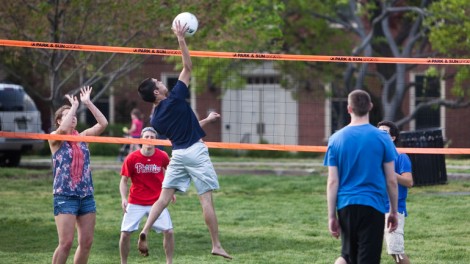 Recreation Services
The Department of Recreation Services provides fun and challenging ways to exercise while encouraging lifelong healthy habits. Instructional programs ranging from yoga to spinning to weight training foster physical, social, and emotional health.
Learn more about Recreation Services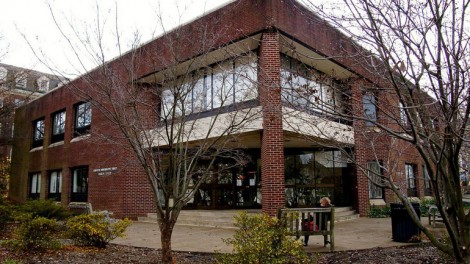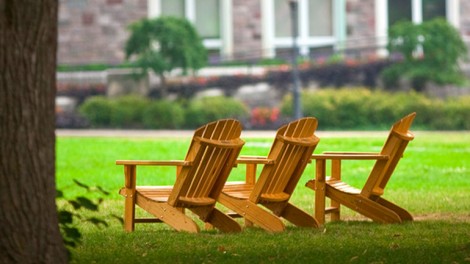 Counseling Services
The Counseling Center provides counseling, educational programs, and psychological assessments that help students learn how to identify and meet their intellectual and interpersonal goals. The center also offers crisis intervention and consultation to faculty, staff, and parents.
Learn more about Counseling Services